Faults
MESMA Studio, Melbourne, Australia
05.07.2018 - 08.07.2018

In geology, a fault is a planar fracture or discontinuity in a volume of rock, across which there has been significant displacement as a result of rock-mass movement.

Sometimes the cracks are tiny, as thin as hair, with barely noticeable movement between the rock layers. But faults can also be hundreds of miles long.

The exhibition's title 'Faults' also refers to the mistakes and failures that are inevitable in life. Seeing no separation between the material world and the emotional, I connect leaning with vulnerability, breaking with sorrow, and holding with care.

All photographs in the exhibition were taken by Jenny Norberg in Australia.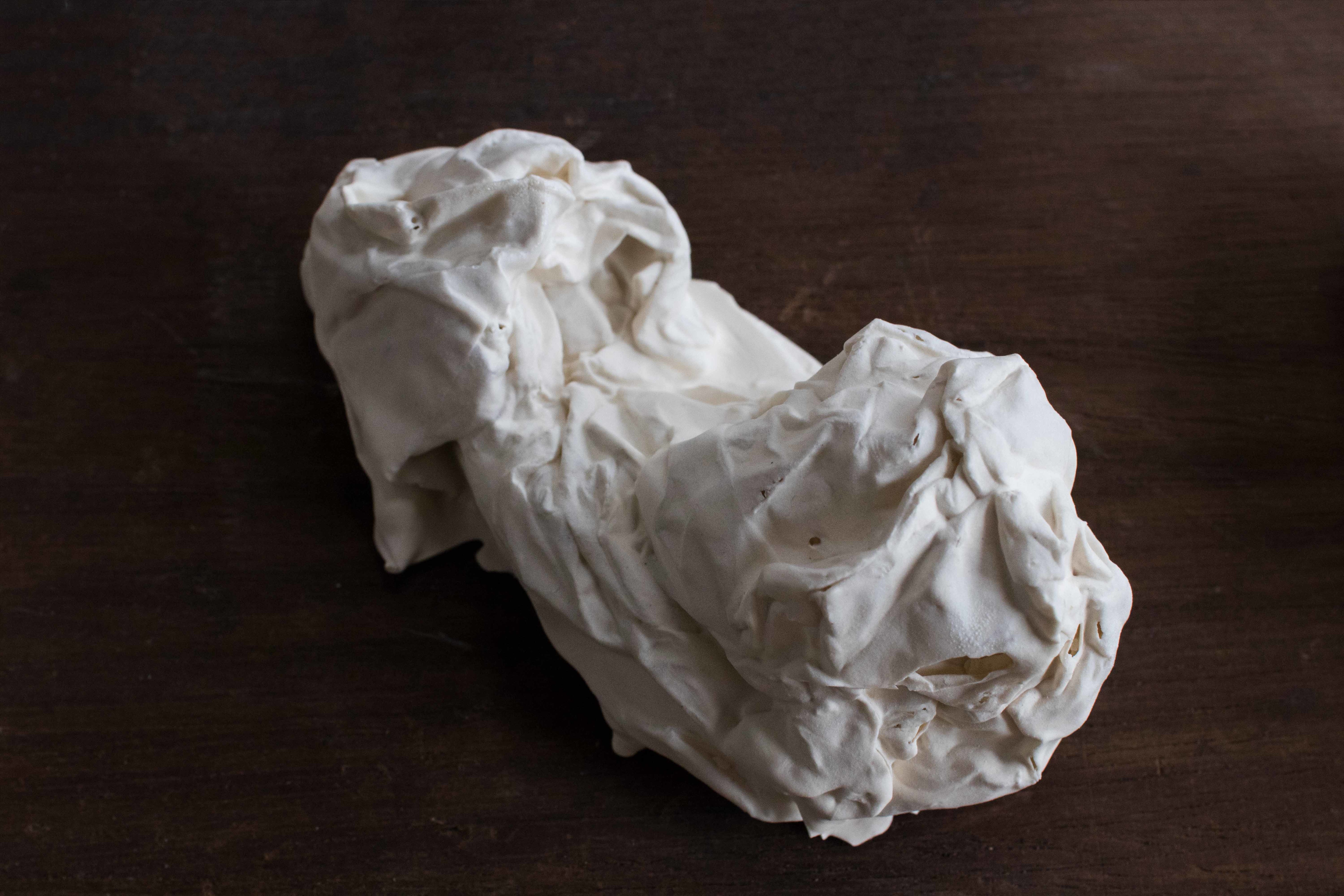 Photography by Chris Brain and Jenny Norberg.

—-
This event took place on the stolen land of the Wurundjeri people of the Kulin Nation. We pay our respects to elders past, present and emerging and recognise that sovereignty was never ceded.

www.jennynorberg.com
www.mesmastudio.com