Utan titel
Bångska Våningen
Juni 2019

Installation of five hanging sculptures in the middle of every room, in the group show That Summer Feeling, curated by Linnea Hansander, at Bångska Våningen, Stureplan.





Lilla y


Untitled
(Jag känner vinden svalka ansiktet, de berusade raglar ut från nattklubbarna och ramlar omkull på trottoarerna, och jag kommer bara från alla dessa berättelser som försöker ta reda på mitt ursprung. Det finns ingen historia. Jag kommer bara härifrån.*)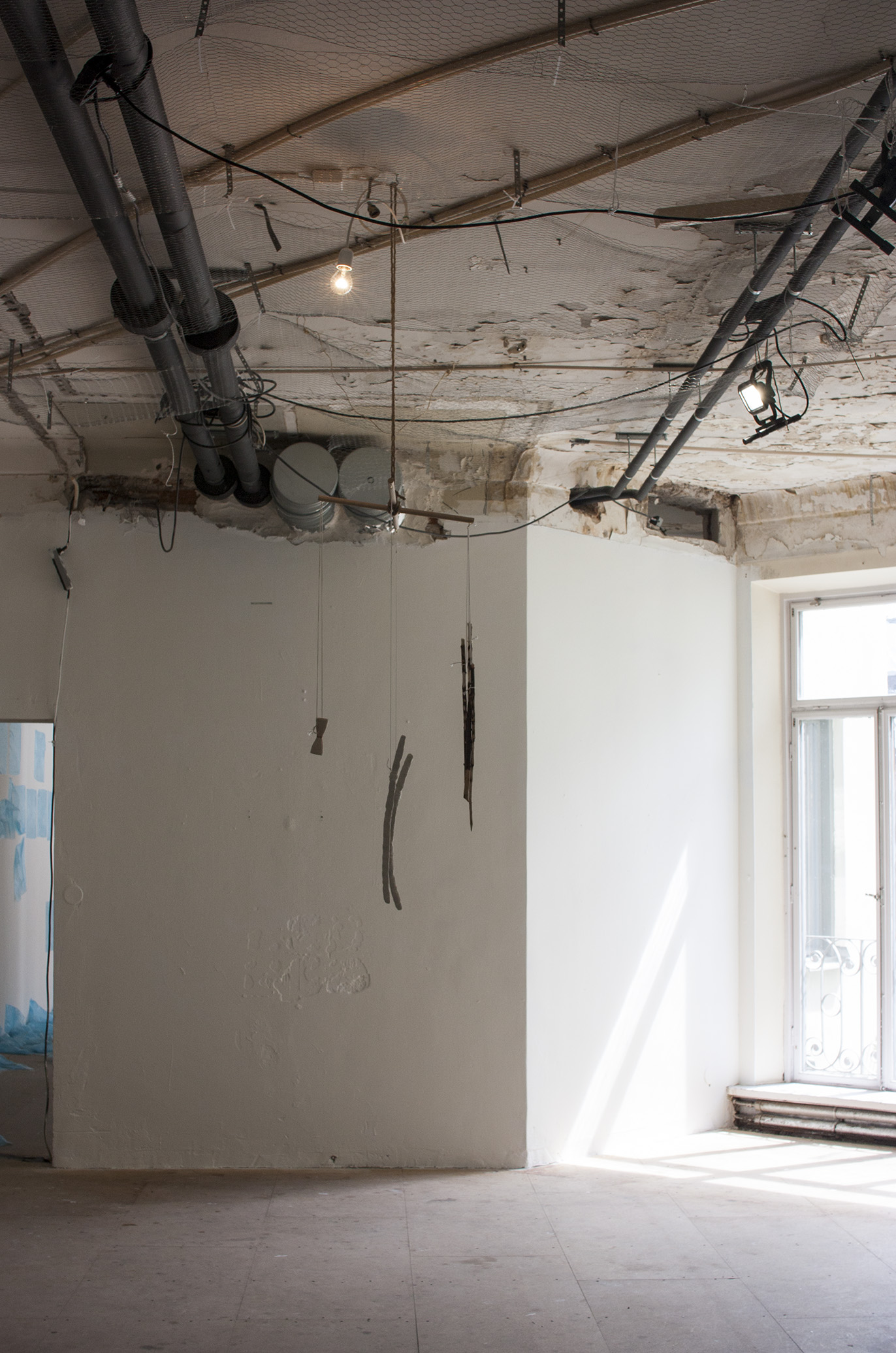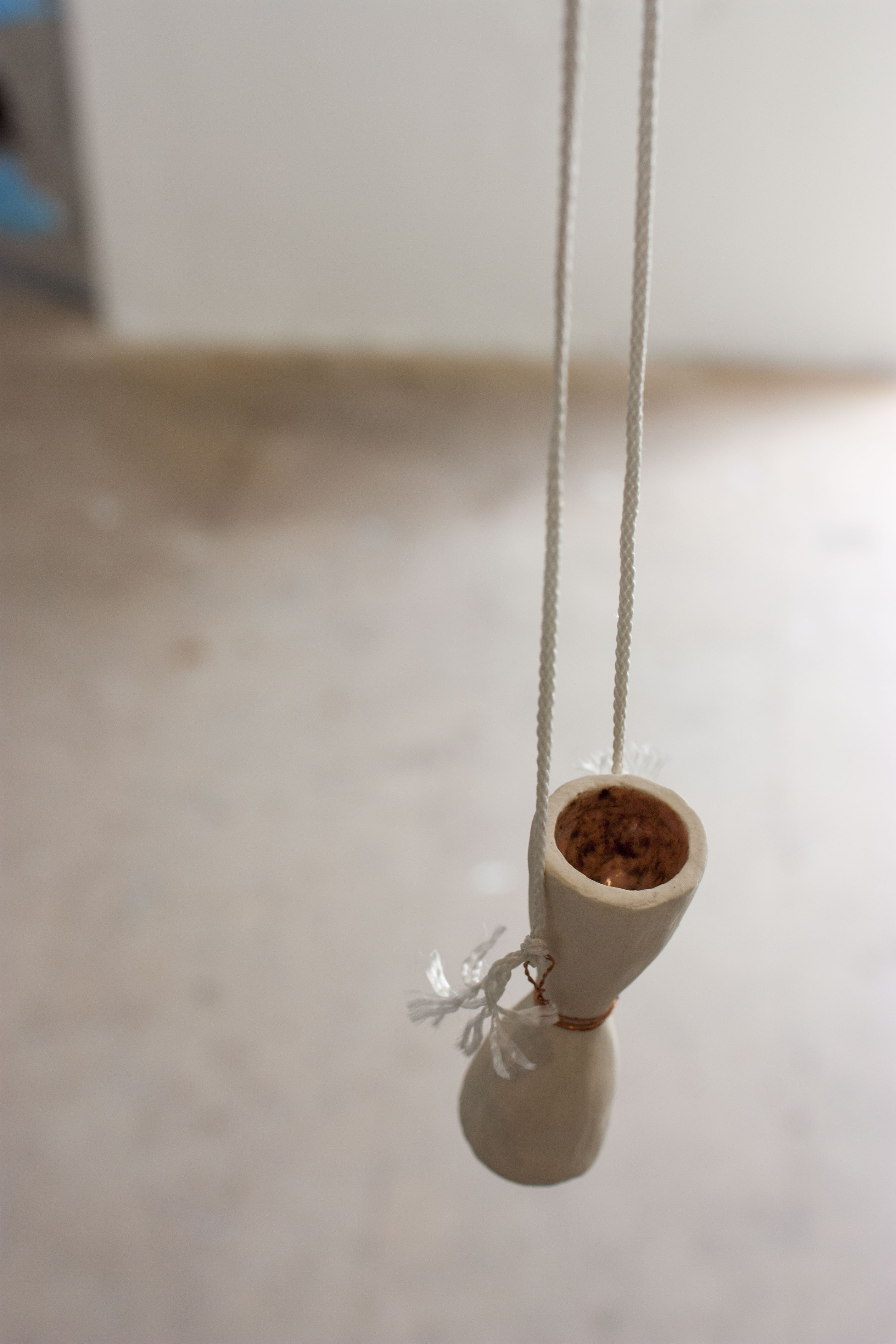 Untitled
(Jag vill att vinden hade med sig oss från ingenstans och att vi är på väg till ett annat ingenstans. Någonstans. Att däremellan finns allt.*)


Tiden som en flod


Tills nästa gång vi ses


* From 'En storm kom från paradiset' by Johannes Anyuru (2012).